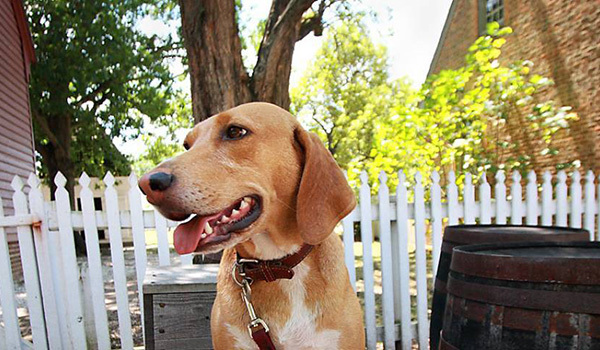 https://www.flagandbanner.co.nz/banner-printing-auckland
Advertising your business across NZ with custom made flags and banners has never been easier.
With a focus on commercial quality flags and banners, we can create advertising for your business.
Established in 1996 under the Banerect brand, New Zealand company Flag and Banner has been committed to making new customers know about your business.
 High visibility flags

Ensure your brand stands out above the rest with a professional quality flag made by the qualified team at Flag & Banner. All of our products are proudly made right here in New Zealand.Advertisement banners.  Click here.

Want an affordable banner display to spread the name and details of your business? At Flag & Banner, we specialize in custom, corporate banners and flags.Custom printing?  Click here.

Specializing in large format prints of all kinds, get the banner, flag or exhibition display your business needs with Flag & Banner. When your company needs a good design, you know who to call.
www.flagandbanner.co.nz
Providing premium quality flags, banners and large format printing nationwide across NZ.
29th May, 2017 - National