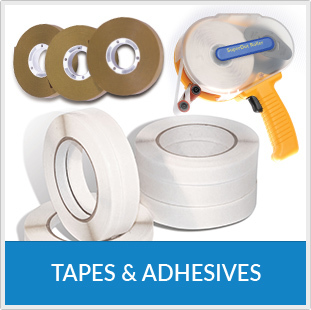 https://www.paperquip.co.nz/binding-machines-nz
Paperquip are now at the forefront of supply of equipment and consumables for print finishing.
Find all of the print finishing solutions you need easier with the Paperquip online store.
From hobbyists to copy shops, we ensure the needs of all of our customers are satisfied.
Supplying a huge range of print finishing supplies!  Click here.

From copy-shop, packaging manufacturers, point of sale, adhesives, display and signage to tapes, print finishing and document binding, Paperquip has the solution you need.Leading supplier of print finishing!  Click here.

From extensive companies and printing businesses to small retailers and individuals, Paperquip has a full range of quality print finishing supplies and solutions suitable for everybody.Overnight delivery!  Click here.

As well as providing overnight delivery for shipments within the nation, we also supply a comprehensive array of print finishing products, document binding supplies and display & signage solutions.
www.paperquip.co.nz
Nationwide delivery provided overnight for our range of print finishing supplies and products.
14th March, 2017 - National