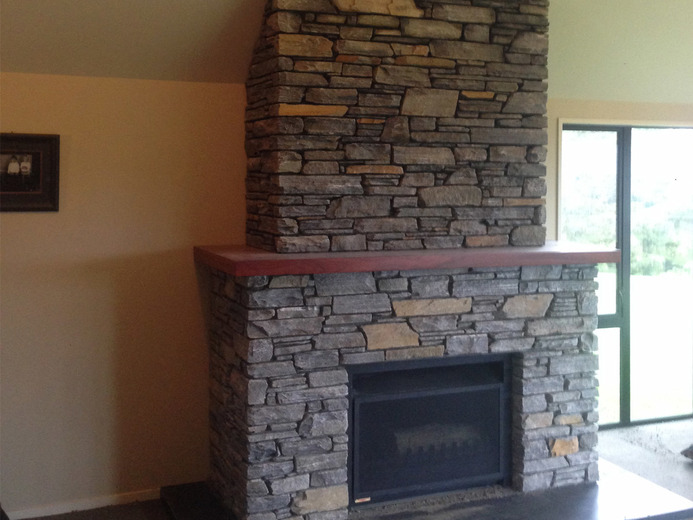 https://www.bosworthstone.co.nz/stone-contractors-wellington
We specialize in many local stones such as limestone, riverstone and greywacke among the variety.
Hinuera, oamaru, schist, blue stone, granite and more stones are all directly accessible to our company through a collection of sources.
Bosworth Stone are able to provide top class stone masonry and great value for homes and commercial premises.
Wellington stone variety
 https://www.bosworthstone.co.nz/retaining-wall-wellington

Decorate your home with locally sourced Wellington stones today. At Bosworth Stone, we create amazing stone wall features and retaining walls with quality riverstone found in Upper Hutt, Otaki, Greytown and the central Wellington region.New Zealand Stone!  Click here.

Whether you are looking for oamaru, hinuera, central Otago schist or west coast schist stone, Bosworth Stone can help. We have access to a variety of New Zealand stones and can cut it to your requirements.Imported Stones
 https://www.bosworthstone.co.nz/stone-contractors-wellington

With a wealth of experience handling, cutting and smoothing imported stones, Bosworth Stone are your number one reliable choice of stone masons in New Zealand.
www.bosworthstone.co.nz
Stonemasonry for residential and commercial; installation, repair and restoration.
27th July, 2017 - Wairarapa