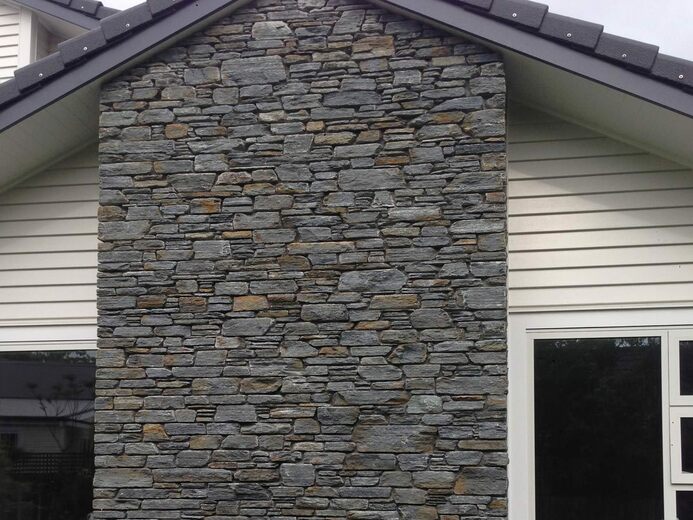 http://www.bosworthstone.co.nz/stone-contractors-wellington
We specialize in many local stones such as limestone, riverstone and greywacke among the variety.
Our stone masonry company is able to get you a variety of local and imported stones through our direct access to reliable quarries.
No matter whether you are looking for residential or commercial property stones, Bosworth Stone is the company to call.
 Wellington stone variety

Decorate your home with locally sourced Wellington stones today. At Bosworth Stone, we create amazing stone wall features and retaining walls with quality riverstone found in Upper Hutt, Otaki, Greytown and the central Wellington region.Other NZ Stones
 http://www.bosworthstone.co.nz/schist-stone-wellington

If you are looking for West Coast or Central Otago Schist, hinuera and oamaru stone for your home or business, Bosworth Stone can source the stone directly from the quarry. A collection of imported stones

Bosworth Stone are skilled at working with a variety of imported stones including granite and blue stone, cut to the exact size and surface you require.
www.bosworthstone.co.nz
Installation, restoration and repair of quality residential and commercial stonemasonry.
29th May, 2017 - Wairarapa