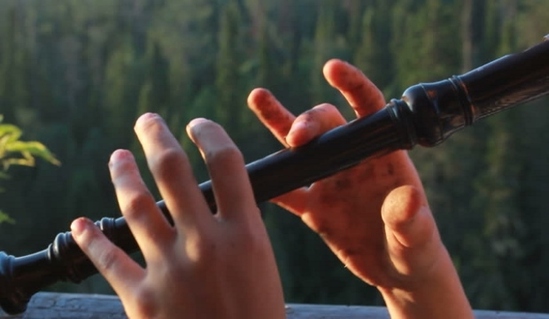 http://www.nzmodernschoolofmusic.org.nz/music-exams-learn
Nation wide experienced music teachers, offering lessons for a variety of different musical instruments.
In most of the towns and cities in New Zealand there is a branch of the NZ Modern School of Music with teachers ready to give lessons.
You can also become a teacher, and experience the pride in seeing your students develop and improve their skill.
Music teachers available New Zealand wide!  Click here.

Our music tutors are passionate about teaching, as all of us at the NZ Modern School of Music strive to make lessons fun and enjoyable. With tutors available across NZ and a variety of instruments to learn, improve your musical skills with us. Teacher positions are available now at the NZ Modern School of Music

Looking to become a music teacher in New Zealand? Contact us at the NZ Modern School of Music experience the satisfaction of watching your students grow and develop their music playing skills. Resources are provided.Giving music lessons for you and your family?  Click here.

Our students are taught to play various styles of music, as well as develop their own playing style and learn theory as well. Competitions and music exams also become available so the pupils can showcase their developed skills.
www.nzmodernschoolofmusic.org.nz
Bring your musical talents to life with expert music tutoring for children and adults.
16th August, 2017 - National