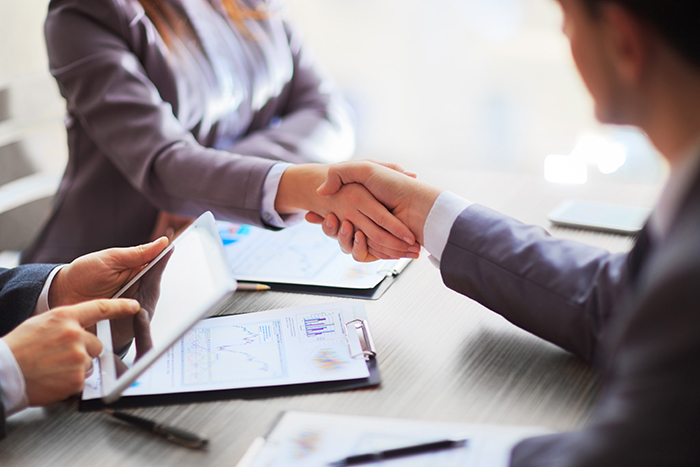 https://www.managemyrental.co.nz/properties-rent-wellington
At Manage My Rental, we understand the investments you make and are experienced at managing properties.
Protect your investment with the best property management services in the Wellington, Hutt Valley and Porirua regions!
For rental property maintenance and management, you can depend on our reliable team.
Want to switch property management companies?!  Click here.

Switching property managers doesn't have to be difficult. Let us manage your rental, resolve any overdue issues and get your property back on track.If you're looking to rent, talk to our property management experts
 https://www.managemyrental.co.nz/rental-manager-wellington

Looking to rent and in need of some professional assistance? Look no further than Manage My Rental! Our experts can help with your rental including organising contractors for repairs.Properties available to let in the Wellington area
 https://www.managemyrental.co.nz/properties-rent-wellington

Looking for houses to rent in Wellington, Porirua or the Hutt Valley? Ensure that you find a rental property that is priced fairly, and suits your needs.
www.managemyrental.co.nz
Professional services for residential property management to reduce risks and maximize returns.
5th October, 2017 - Hutt Valley