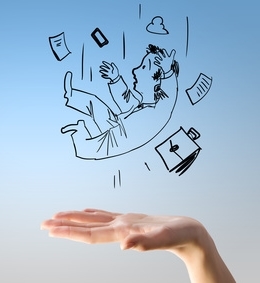 http://www.qasl.co.nz/page57f2ae2669ee06780c34ea95
Our Quantum Accounting Software is optimized to fit the service industry as well as charitable organisations, and is fully supported by us.
If you are looking for an adaptable and versatile accounting system that allows you to keep control of your financials, please talk to us.
Our user friendly system ensures you have more control over how you use our versatile, dependable accounting software.
 Optimized Accounting Software

For a reliable, smart and user friendly accounting software you can count on, talk to the Quantum Accounting Software team. We help businesses of all sizes and types.Support and training!  Click here.

Still looking for a little more support or training? Everybody needs a little help from time to time, which is why our knowledgeable team is dedicated to providing professional advice and helping you with all of your Quantum Accounting needs.Get more assistance from our FAQs page?  Click here.

Looking for some quick answers? Check out our Frequently Asked Questions which are conveniently organised in sections - these may offer some help or guidance.
www.qasl.co.nz
Fully integrated accounting software package that is ideal for the service industry.
27th July, 2017 - National