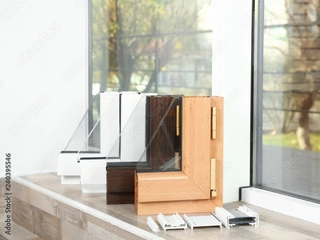 https://www.thermawoodwairarapa.co.nz/double-glazing-existing
Enjoy a quiet, dry, comfortable home with retrofit double glazing services from Thermawood Wairarapa.
We use a unique dry glazing system for the best possible results when retrofitting your doors and windows.
Perfect for any arrangement or composition, our system has a flexible and adaptable design to fit all wooden joinery.
 Find out how our dual glazing system can improve your home

Find out how the 100% New Zealand made Thermawood dual glazing technology can enhance the feel of your home. For a FREE in home demonstration on how Thermawood Wairarapa's wooden window double glazing works contact us now.OUR DUAL GLAZING TECHNOLOGY COMES WITH A 10 YEAR GUARANTEE?  Click here.

View our testimonials page for information from past clients who all enjoy the benefits of retrofit double glazed windows. If you want a drier, more comfortable home, then call the experts and enquire more about double glazing your existing windows today.INSULATING WINDOWS & DOORS FROM WELLINGTON TO PALMERSTON NORTH!  Click here.

From a single room to the entire home, the team at Thermawood Wairarapa take on jobs of all sizes. Contact us today for more info on our retrofitting services and dual glazing technology.
www.thermawoodwairarapa.co.nz
Contact the retrofit double glazing specialists for reduced condensation, moisture and a dry, healthy home.
5th October, 2017 - Wairarapa